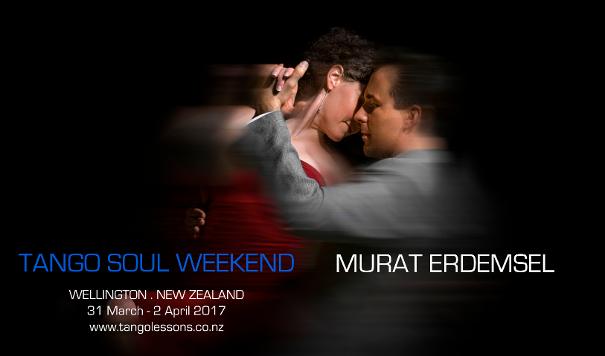 Welcome to our Tango Soul Festival in Wellington
New Zealand!! Aotearoa!!
March/April 2017 - Murat Erdemsel
NEWS FLASH #7:
Early Bird Registrations now available
Private Lessons with Murat being booked now - Friday
NEWS FLASH #6:
Our Tango Soul Weekend Festival 31 March - 2 April featuring:
Murat Erdemsel, exclusively here in Wellington!!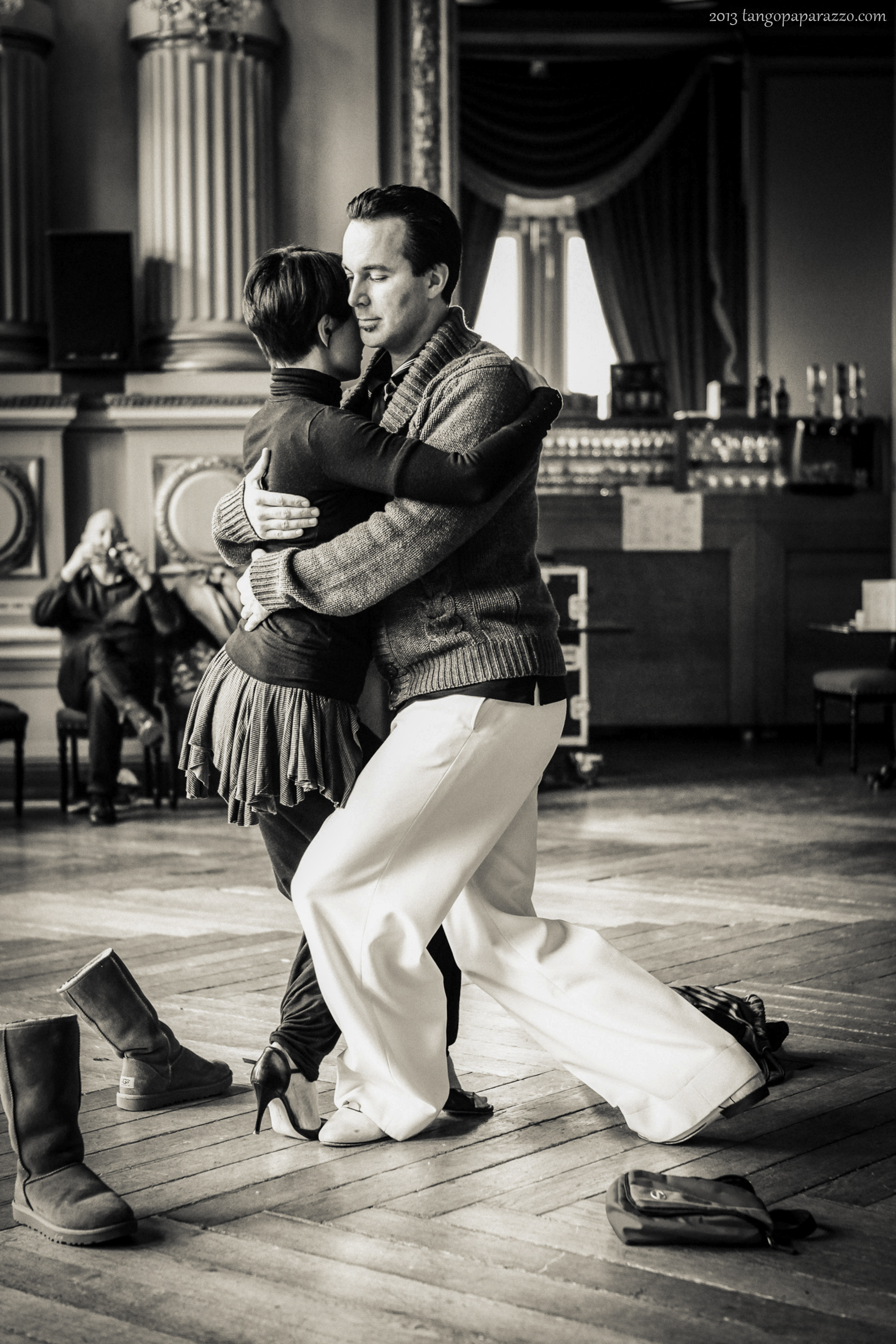 Copyright and Intellectual Property of Tango Media 2013 All rights reserved.