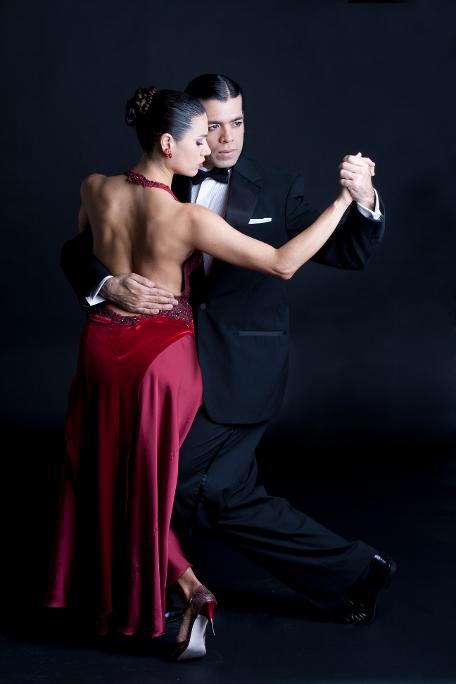 Welcome to our Tango Weekend Festival(s) in Wellington New Zealand!! Aotearoa!!
February and November
NEWS FLASH #2:
Our Tango Soul Weekend Festival February featuring:
Alberto and Natalia Cortez, direct from teaching at Solotango Melbourne Australia, and exclusively here in Wellington!!
NEWS FLASH #3:
Workshops are filling and keen interest in Practilonga and Tango Lounge M!longa
NEWS FLASH #4:
Immersion/Workshops with Lorena Goldestein and Cristian Gallardo direct from Buenos Aires Argentina 28 February 2016
NEWS FLASH #5:
November /December2016 special event now in planning stage!!!
Tango meets the HakaTM
Workshops, Lessons, Performance Production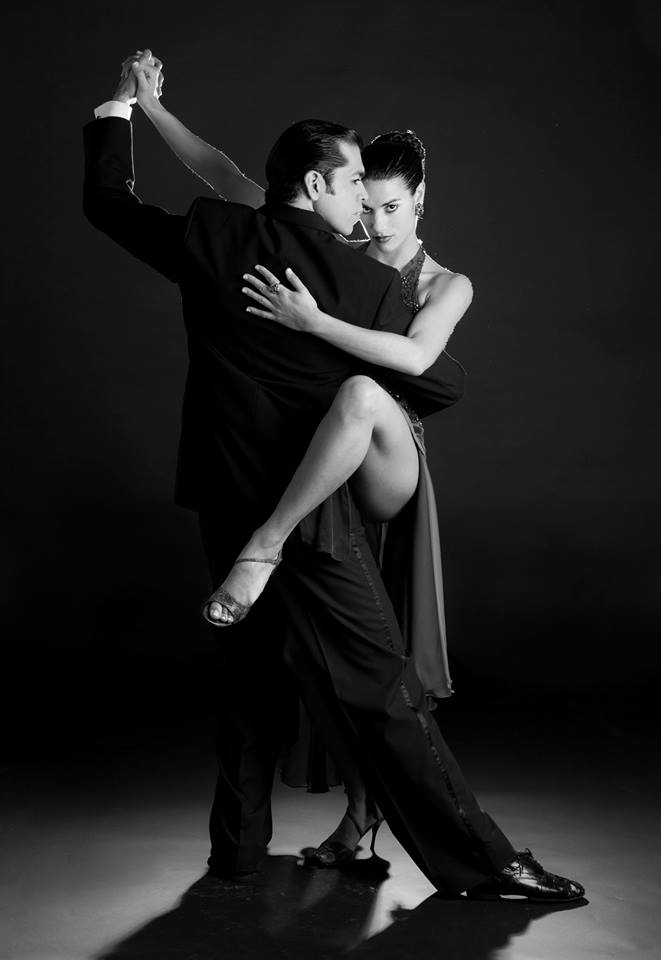 Copyright and Intellectual Property of Tango Media 2013 All rights reserved.