Night Milongas and Day Practicas
The Tango Weekend Festival combines Wellington's Milongas into a series of Highlights and Exclusive Performances from our Teachers. All Milongas are included in the Festival passes except for the First Time Pass, entry is available at the door as well on the night.
Friday 25 October
Welcome Milonga
Salsadrome and Tango Milonga
9pm - Midnight/ $20 door sales on the night
Whitireia Performance Centre, 25 - 27 Vivian Street, Wellington
Organiser: Alex White - Viva Latina Dance
Email: vivalatinadance@yahoo.co.nz
Ph: 021 848253
Website: http://salsadrome.co.nz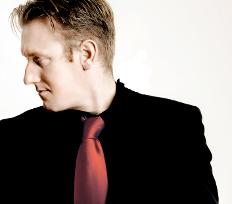 Salsadrome and Tango Milonga, Wellington's longest running Friday night Milonga, Alex White brings an energy and synergy of dance to these Milongas. A great place to start tango when you arrive Friday in Wellington!
Saturday 26 October MASQUERADE BALL
+ Tangosalon
Milonga Medialuna
Whitireia Performance Centre 23 Vivian Street, level 3 , studio T1
Website: http://www.tangofestival.co.nz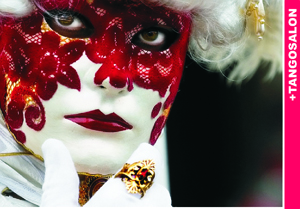 This Milonga pays homage to the La Viruta milonga in Buenos Aires and to that late hour after 3am when coffee and medialuna are provided, its the end of the evening and the long weekend! a chance to dance just a bit more, mix with friends and your teachers from the festival.
And it's all about the passion and spice of Tango, Venice style - our Milonga is a Masquerade Ball!!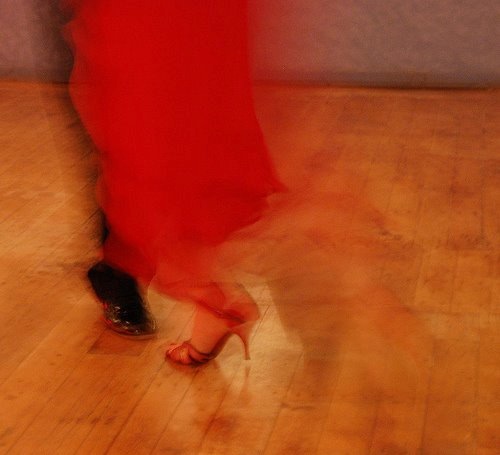 Nina's Milongas are a monthly event, and include the Moulin Rouge Milonga Weekend, the Christmas Milonga, Easter Milonga and the Tuesday Milonga for the Pre-NZ Tango Festival programme. Nina runs the weekly Sunday Milonga at Crossways Community Centre, Roxburgh St, Mt. Victoria.
Practilonga
Practicas at the Festival!, so learn, practice and dance. An innovation from Bora Toska from Casa del Tango, Zurich to include Practicas throughout the day to realise those new techniques from Tango Studios and Workshops.
2 Days Schedule
Saturday Matthew Civil's Practica from 4.30pm to 7pm at 22 Webb Street, Wellington, price at the door.
Sunday 1pm to 4pm Practilonga, at the Festival venue Foyer.
Copyright and Intellectual Property of Tango Media 2013 All rights reserved.